Black and white.

White and black.

Gray and grayer.

Scott McMonochromatic
I miss the blue of the sky that I used to see. The green of the grass that no longer appeal to me. The red of the roses and the yellow of the sun.
When I used to look outside, I was gripped by color. It would force me to enjoy them. I would have to stop and smell the roses or lay down and watch as the clouds made different shapes above. There were those days where I woke up with an agenda, but by the end all I did was sit under a tree and read a book and I was perfectly okay with it.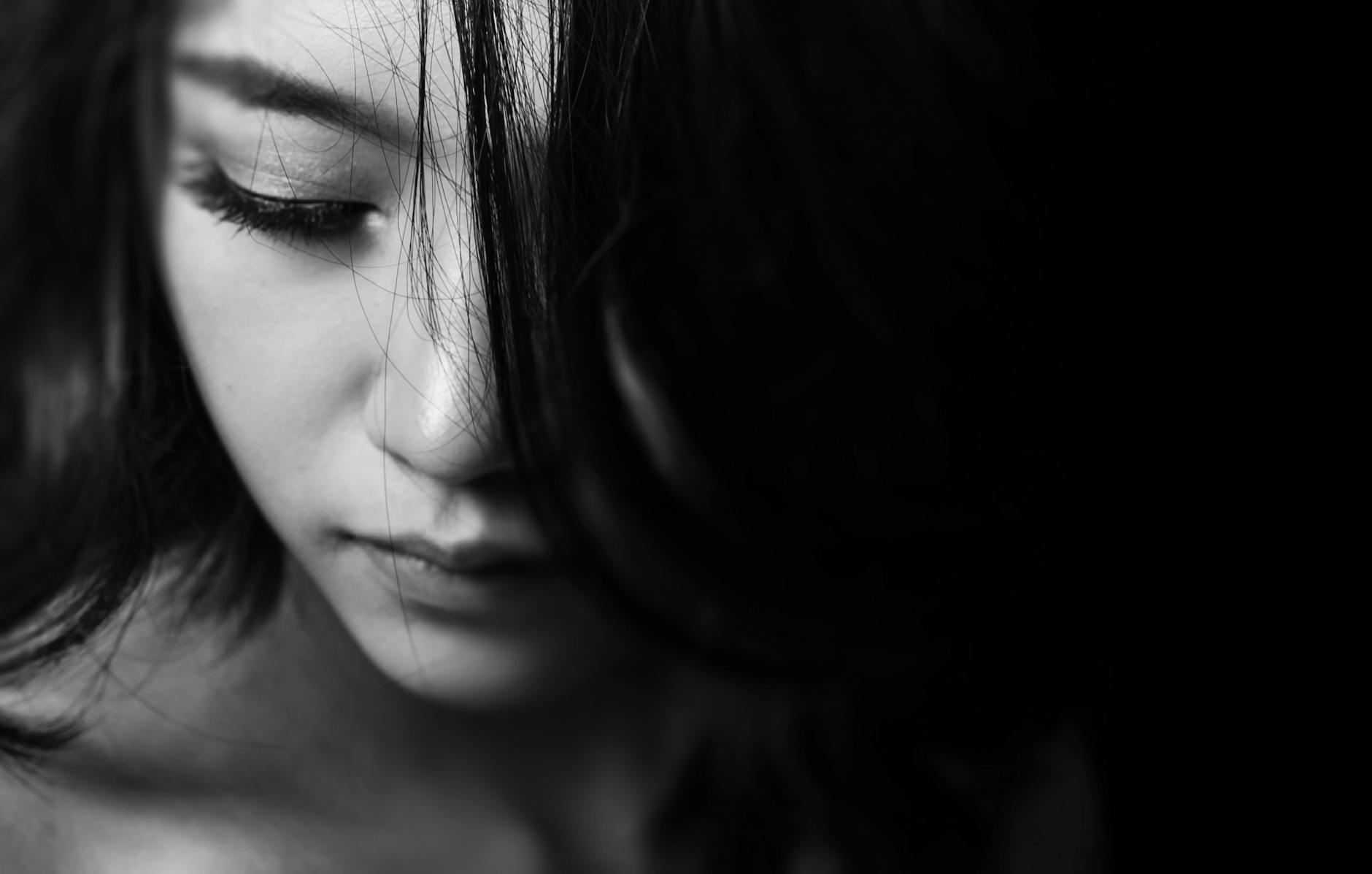 Now the days are darker, colors dimmer and books less enjoyable. It's like the world has been cast under some monochromatic spell that leaves the old way of life as just a distant memory. It's as if the vibrant nature of life has been ripped from my grasp. No matter what I do, it doesn't seem to come back.
I would give anything just to experience life like I once did. The touch of the grass on my bare feet or just – goddammit, I could give an endless number of examples, but all they do is remind me of the joy that I don't have. I don't experience the pleasures that I used to love.
If I could see everything the way that I once did, then it wouldn't feel so empty. My life wouldn't feel so dull. It would go back to a time when it all made sense to me. I would do anything just to see the blue of the sky or the green of the grass. Please someone, let me feel like I used to.