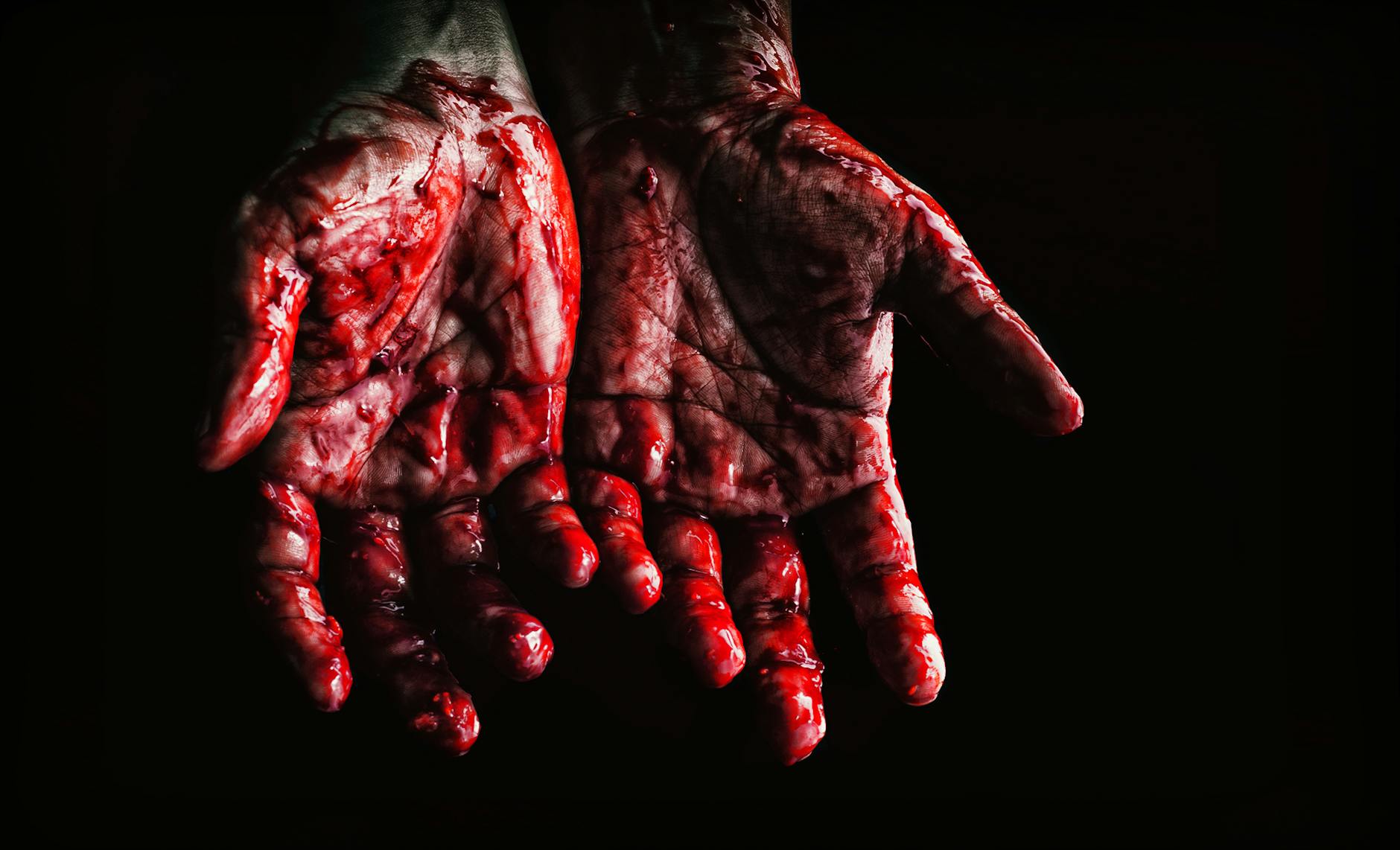 Scott McNecrosis
I was told that it was treatable but yet, it's eating me alive. I've tried medication after medication and nothing seems to work. It's hard not to lose hope. With no chance of relief, what's the point?
I feel like I've lived a decent life. It's not as long as I thought it would be, but it was still okay. Sometimes I think it's a little unfair that I'm the one that got this… thing, but I think this is just how it's meant to be. I think I handle it better than most people so if anyone was to get it, maybe it's best that it's me.
The doctors say that the medication will help but that's just a lie. It's not their fault. They don't know any better. They just prescribe the medicine that someone else made. It does surprise me that after around eight years of college, doctors are just pushers for some pharmaceutical company's product, but I'm getting off topic.
I don't know how much longer I have left. I think it's kind of up to me at this point. If I keep powering through, it might get better… but if I keep powering through and it doesn't, then I'm right where I started, except maybe a little bit more exhausted. If I give up then I get the promise that at the very least, I don't feel the painful decay of my body and mind for any longer.
But I won't bother with any decisions today. I'll keep powering through. It just wears more and more. Every day different than the last. Maybe tomorrow will be better. All I can really do is stay optimistic. But what's the point of optimism if it all ends in the same thing.
The doctors say that a positive mindset is all I really need to keep going. But what do they know. I'm sure their lives aren't anywhere near as bad as mine.